Instagram City of Sherwood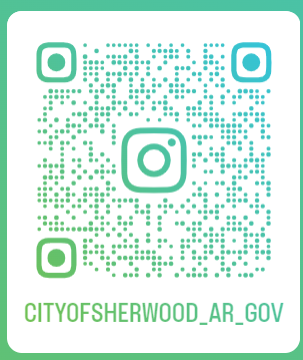 Book the Upstairs Venue. 501-833-0476
Book a golf tournament or Tee Time. 501-833-3790
******************************************************
The golf course is closed on Monday unless a holiday or private event. This includes the Range.
If the golf course is Open on a Monday Holiday, it will be closed for maintenance on the following Tuesday.
The Greens at North Hills
7400 Highway 107
Sherwood, Ar. 72120
501-833-3790
Congratulations to Tyler Reynolds for winning the
 2023 "Sherwood Amateur"!
*********************************************************************************************************

Mobile Site thegreensatnorthhills available in your App store provides a Loyalty program(Pay for 5 rounds and get the 6th round FREE) when App is used!
Twilight starts at 1:00 PM
Carts must be in by 7:00 PM
Pro Shop: 501-833-3790
****************************************************************************
TWILIGHT starts at 1:00 PM 
501-833-3790
Tee Times are available to book on-line or 501-833-3790.
Call for Tee Time availability.
Tee times start 8:00 AM  Tuesday – Sunday
Carts must be in by 7:00 PM. 
Driving Range closed on Monday.
Dress code is proper golf attire. No T-shirts or tank tops.
**********OPEN TO THE PUBLIC**********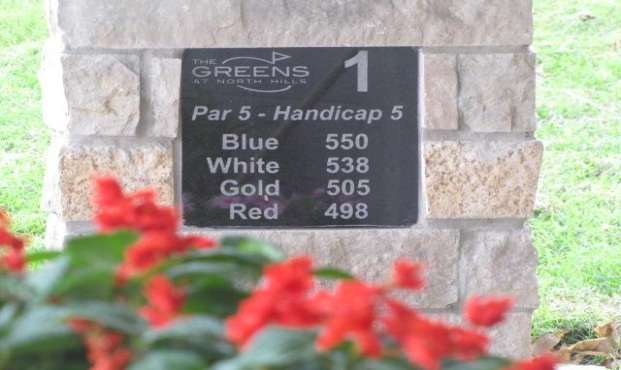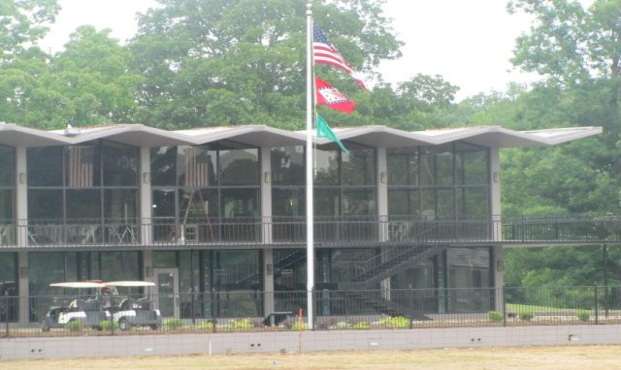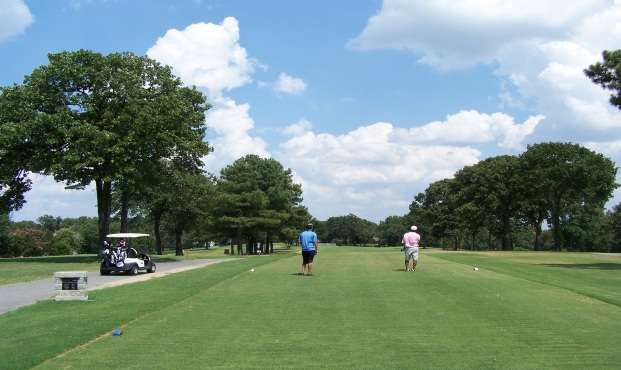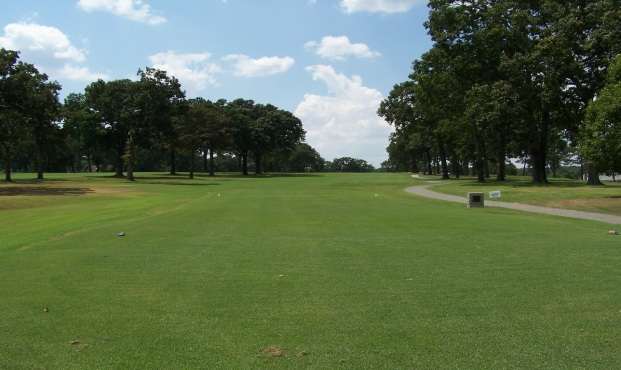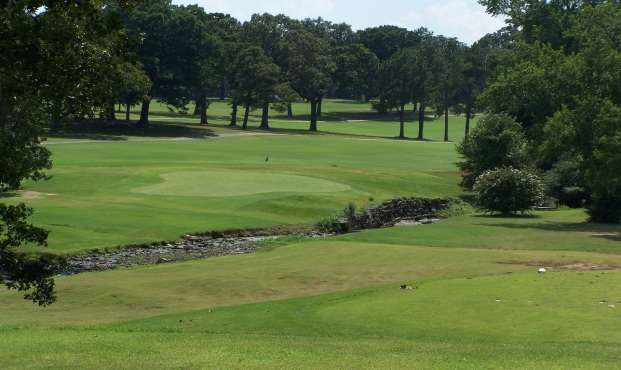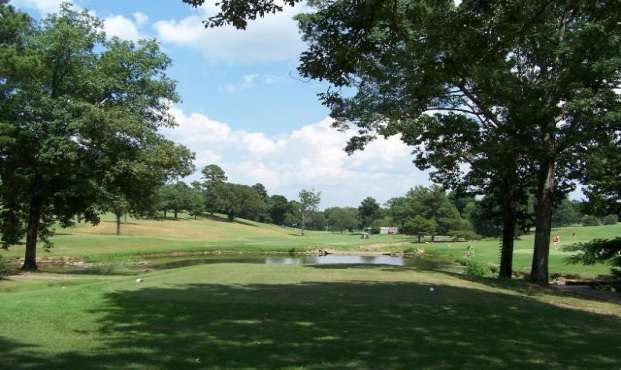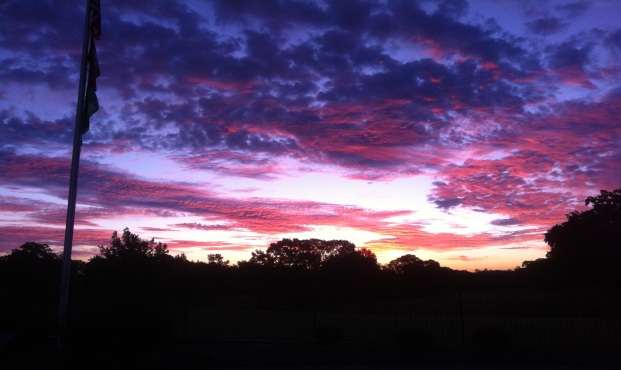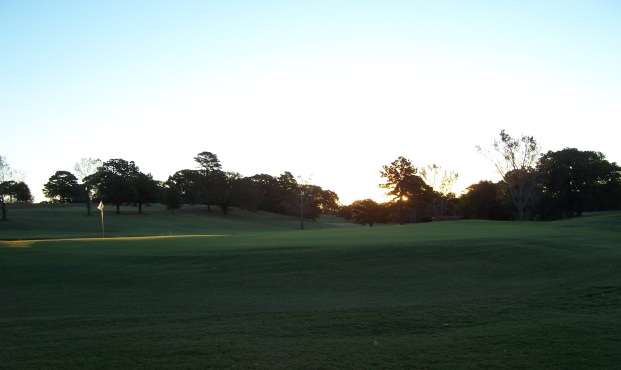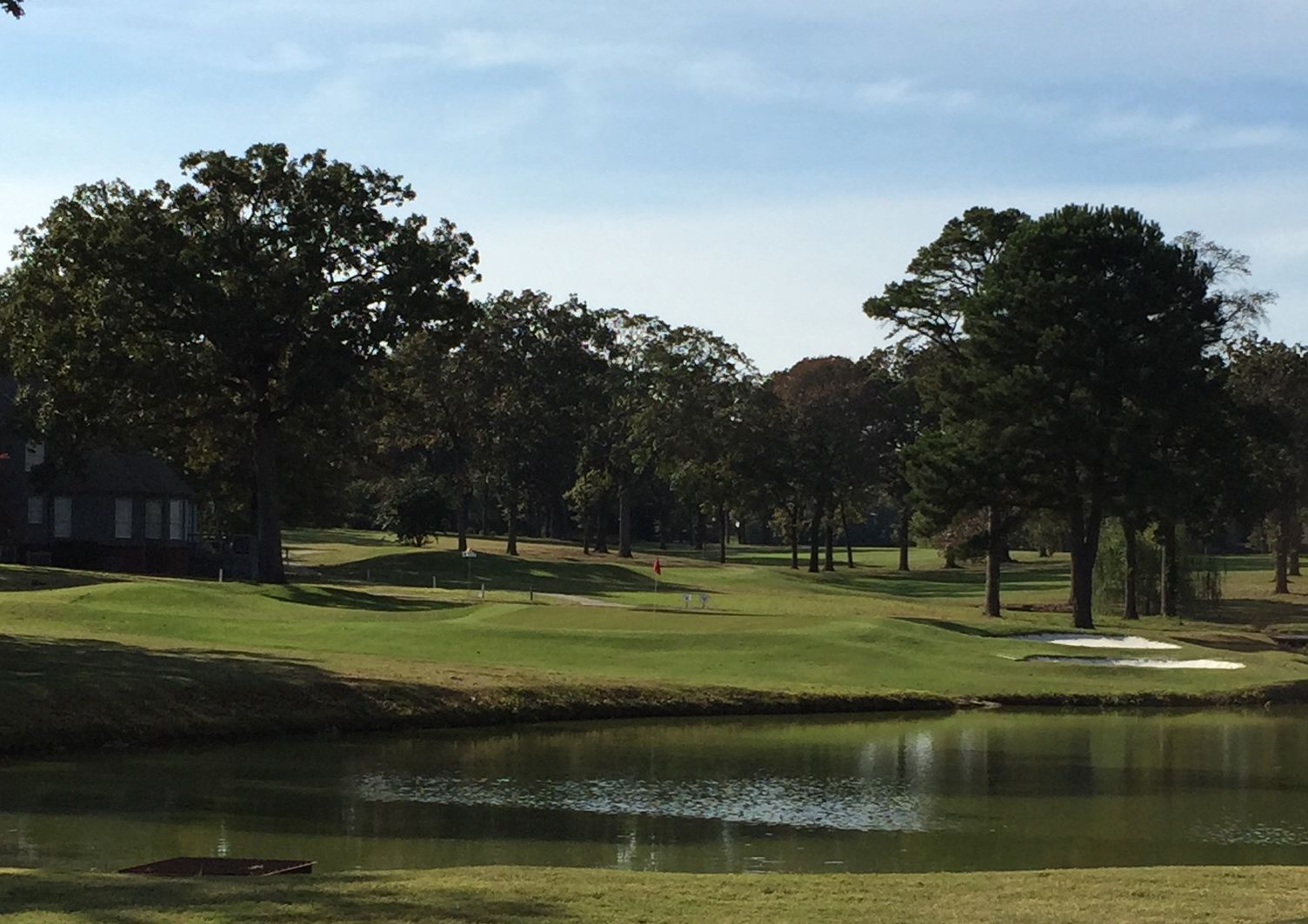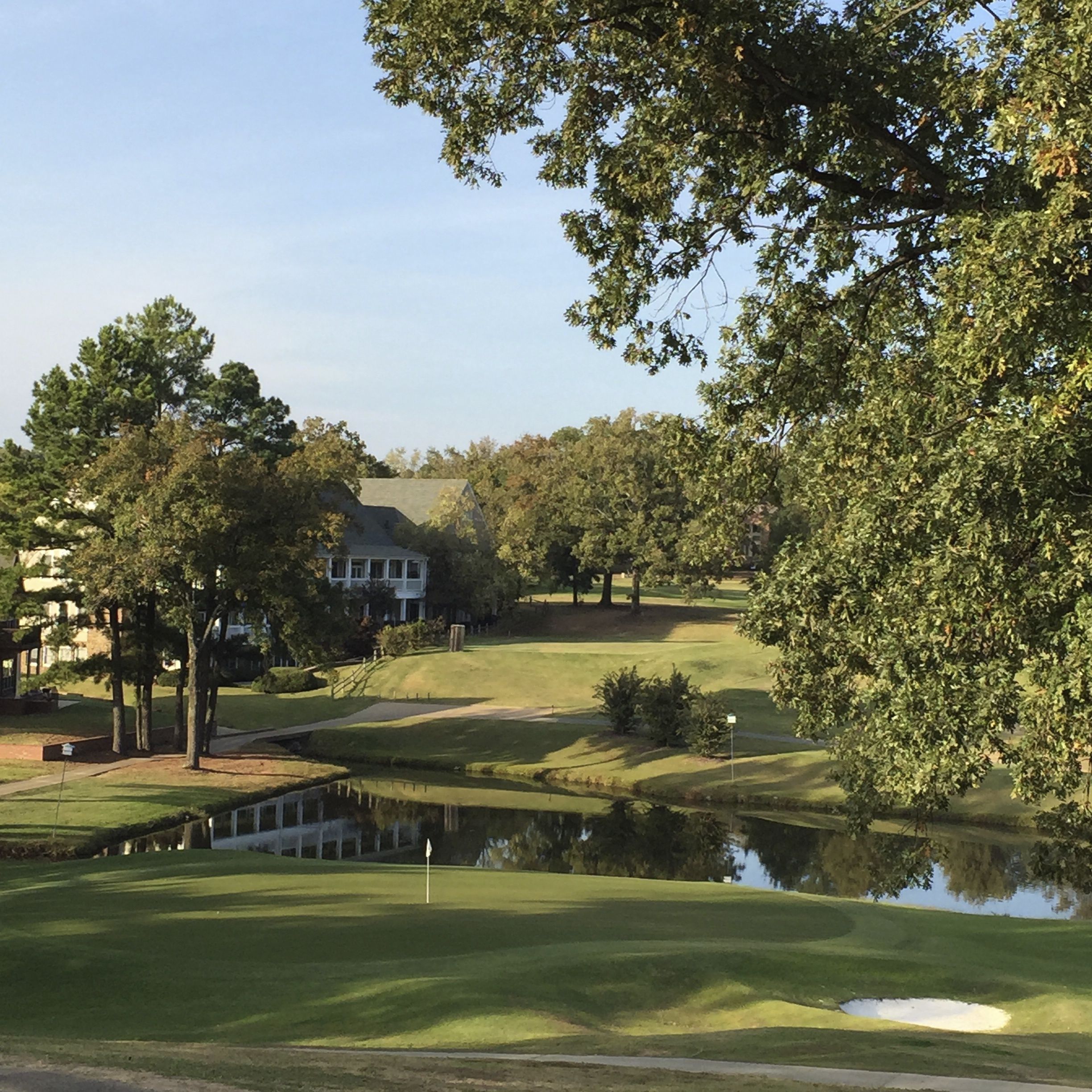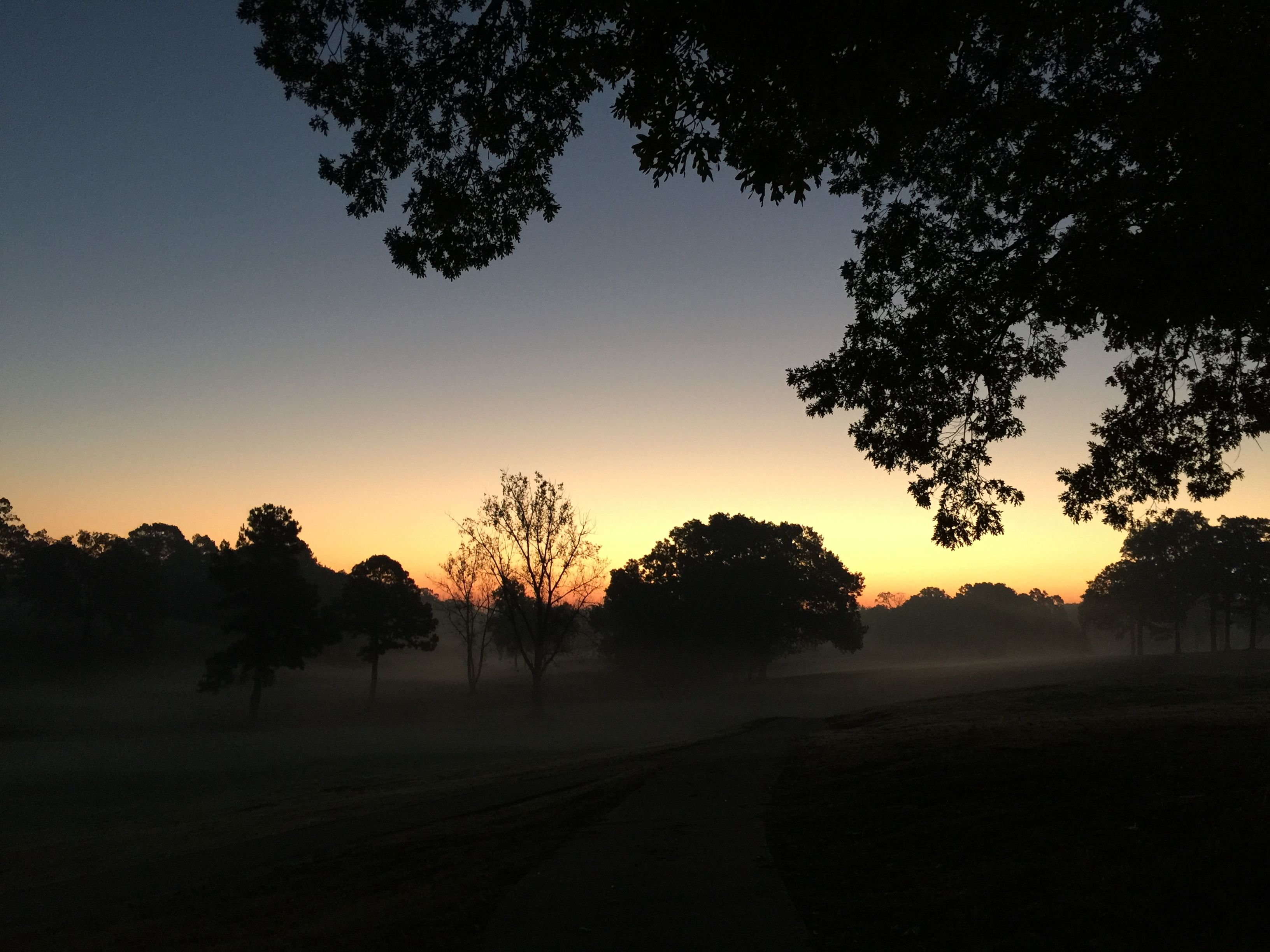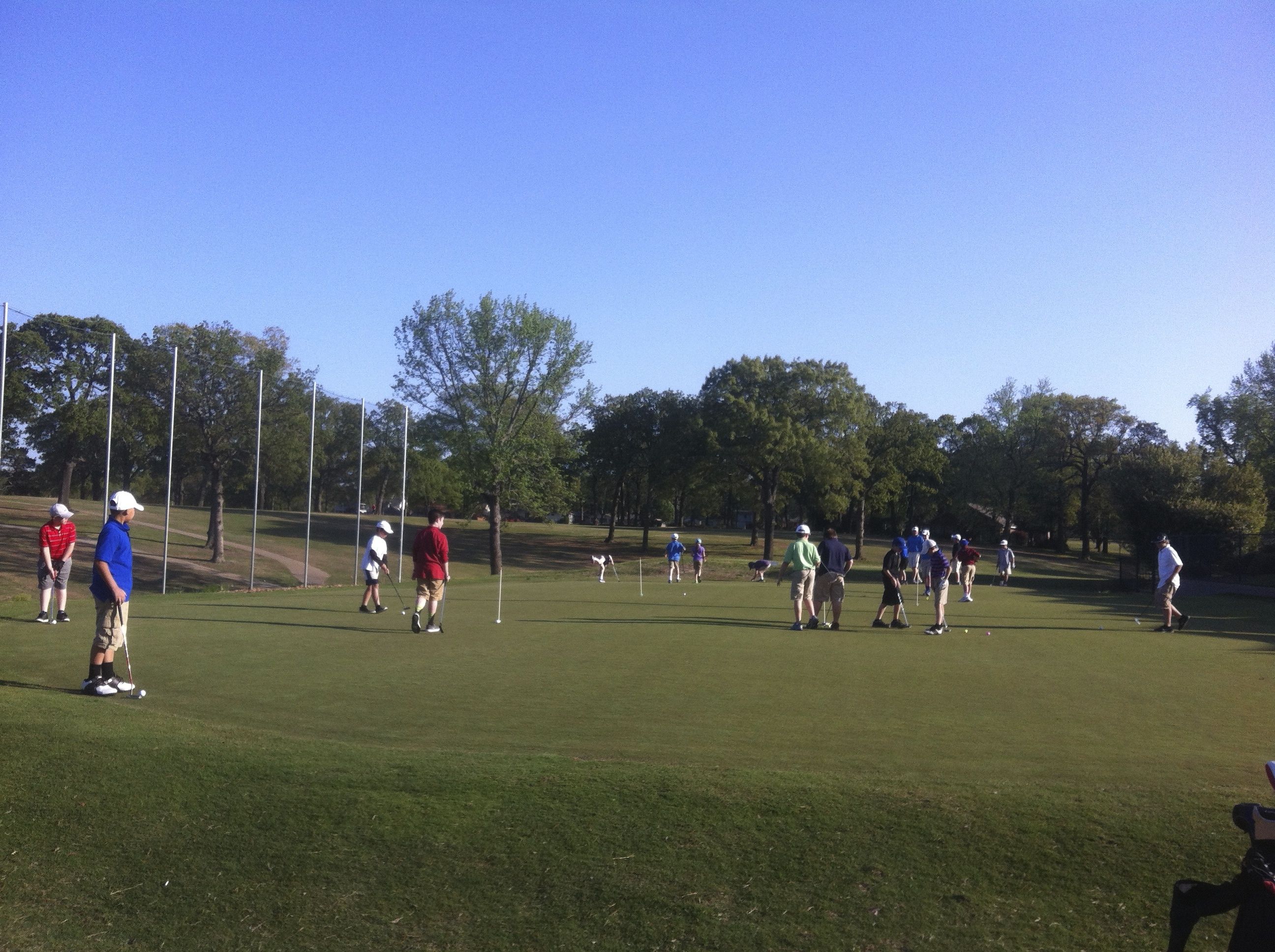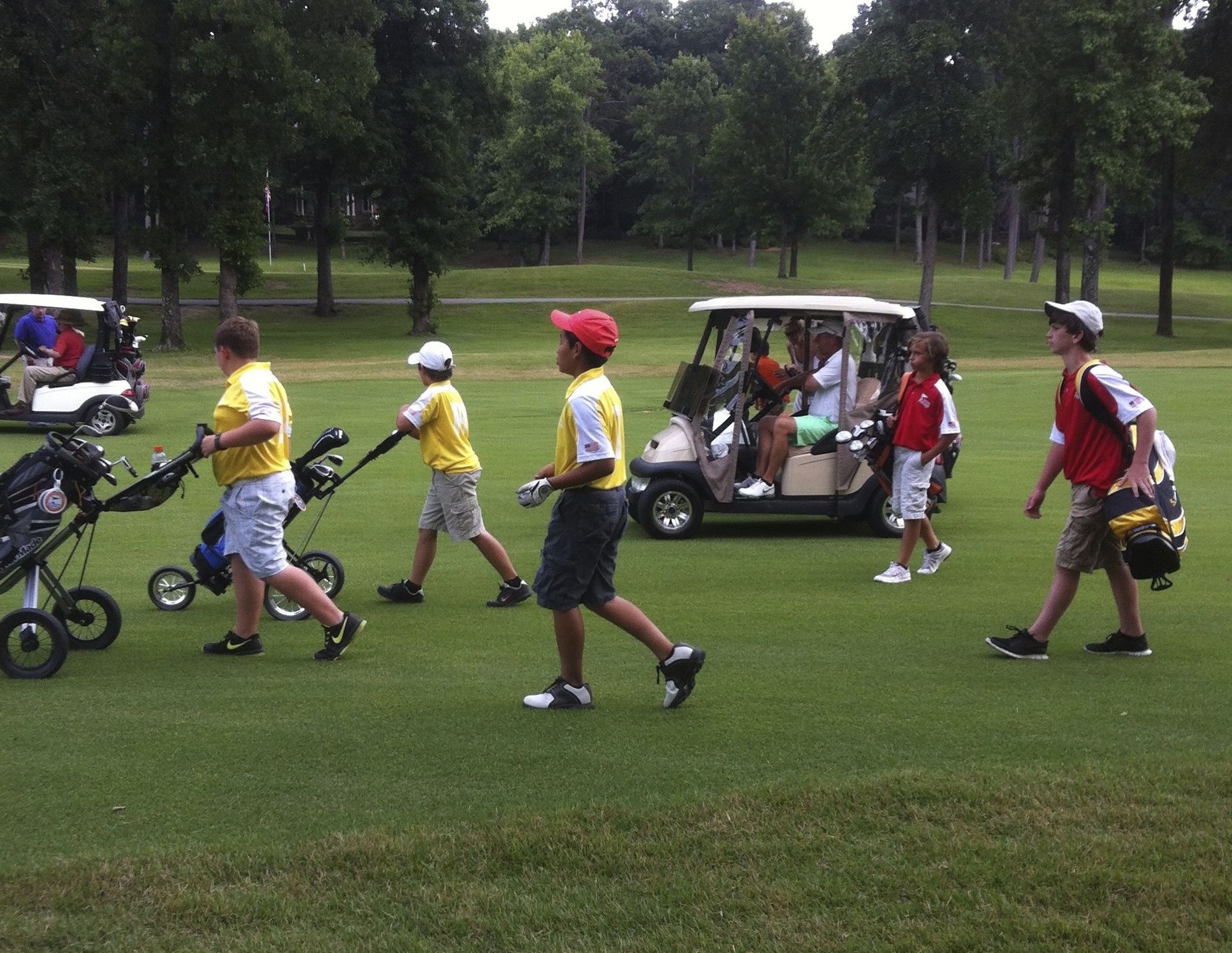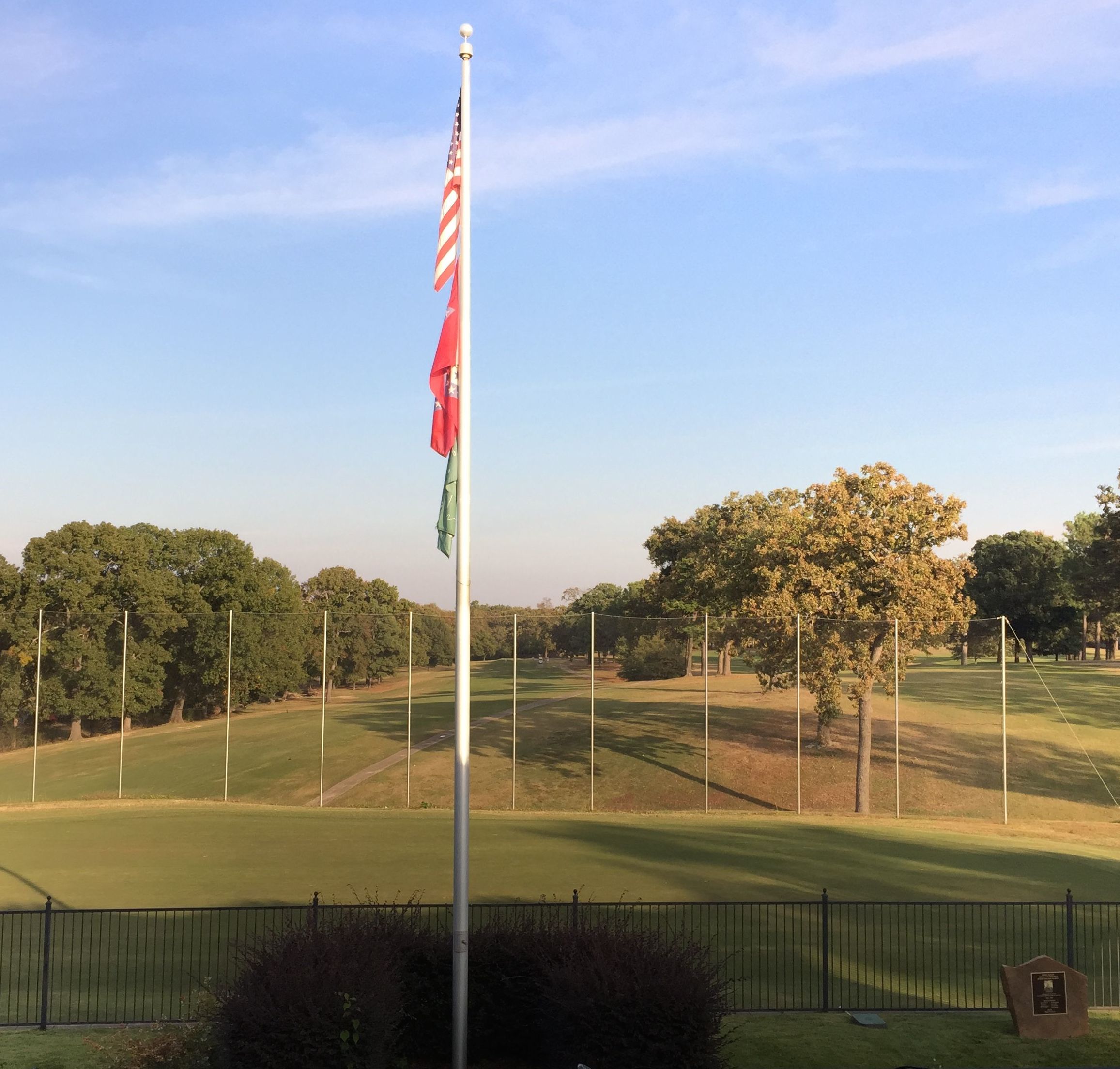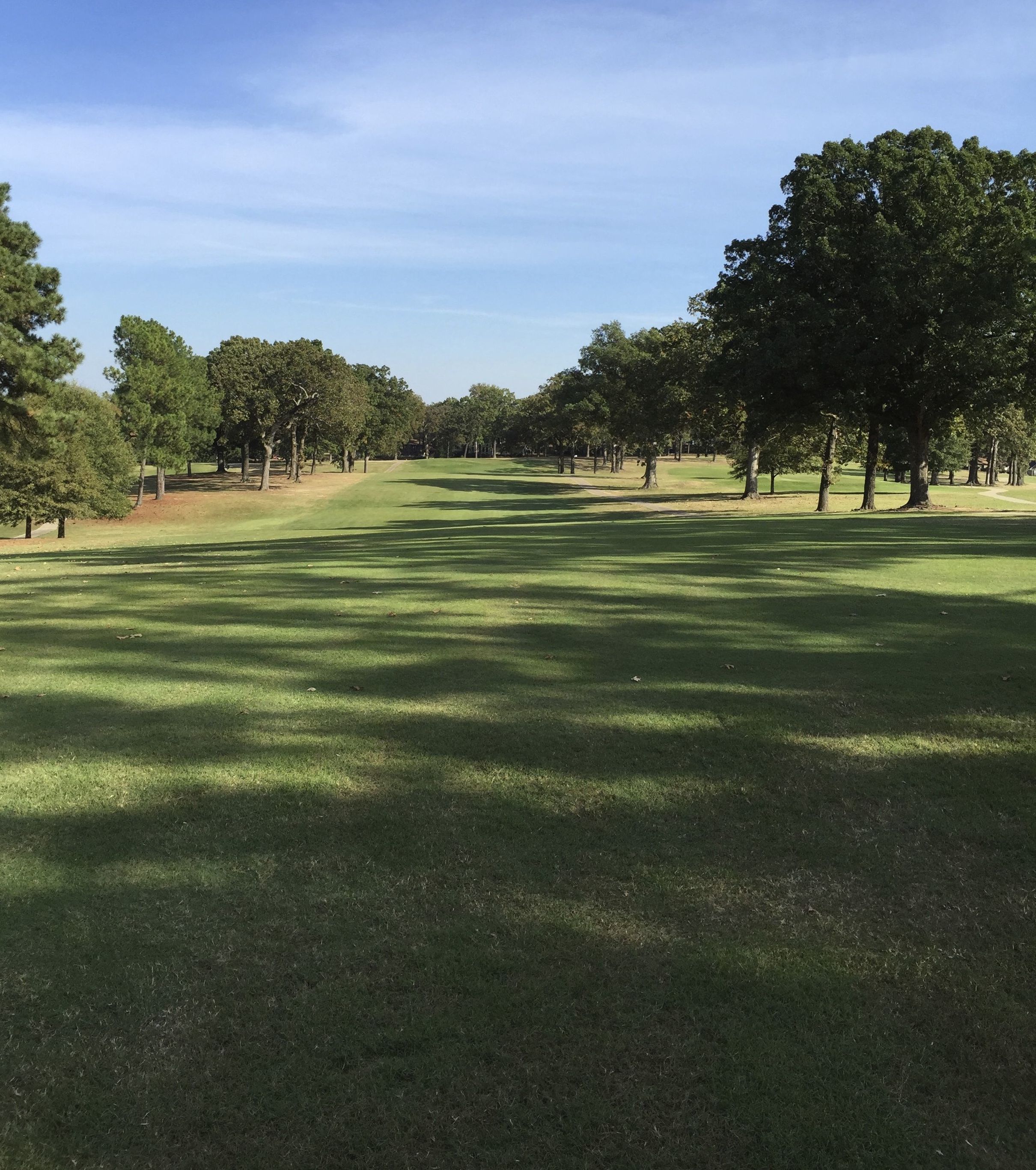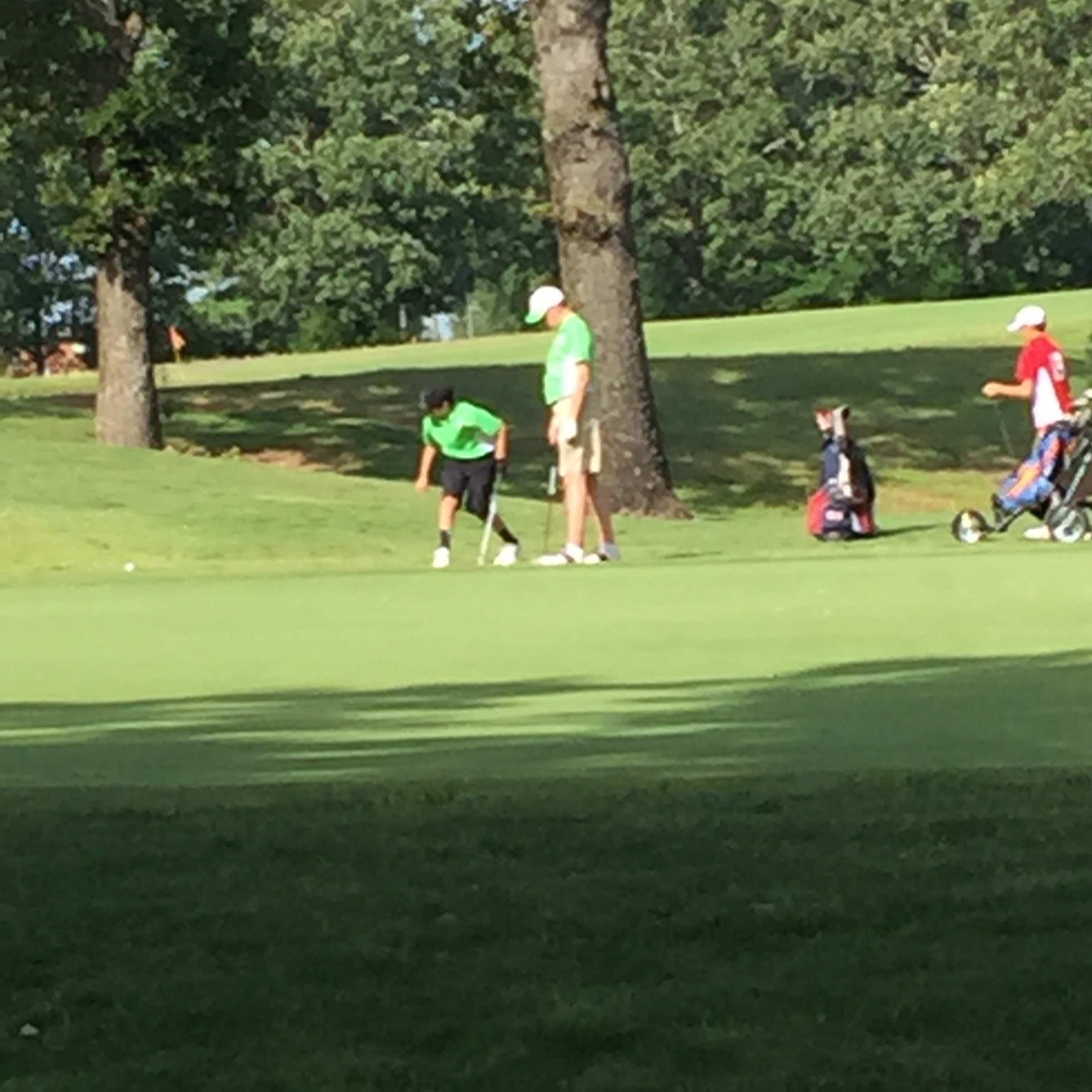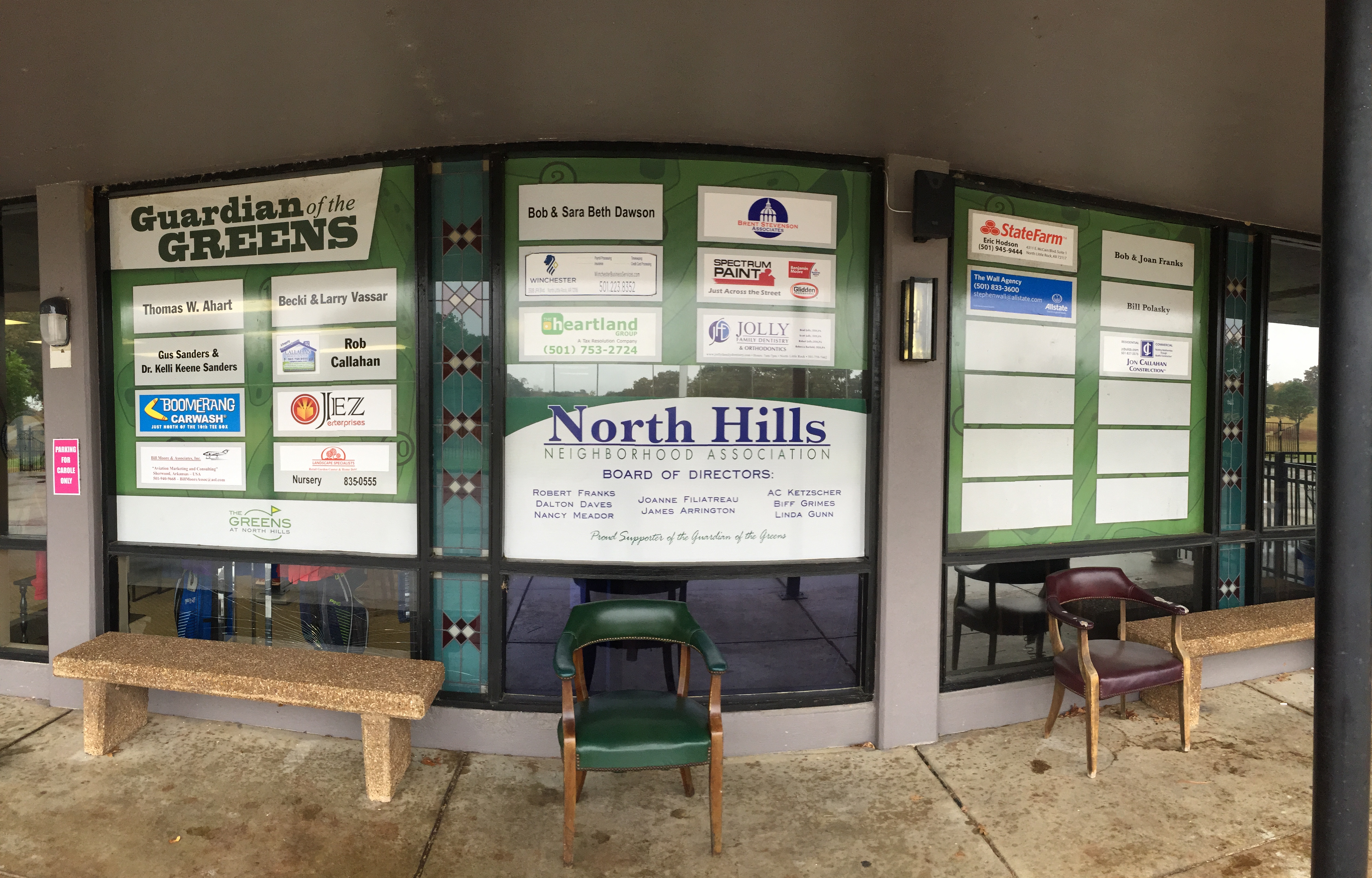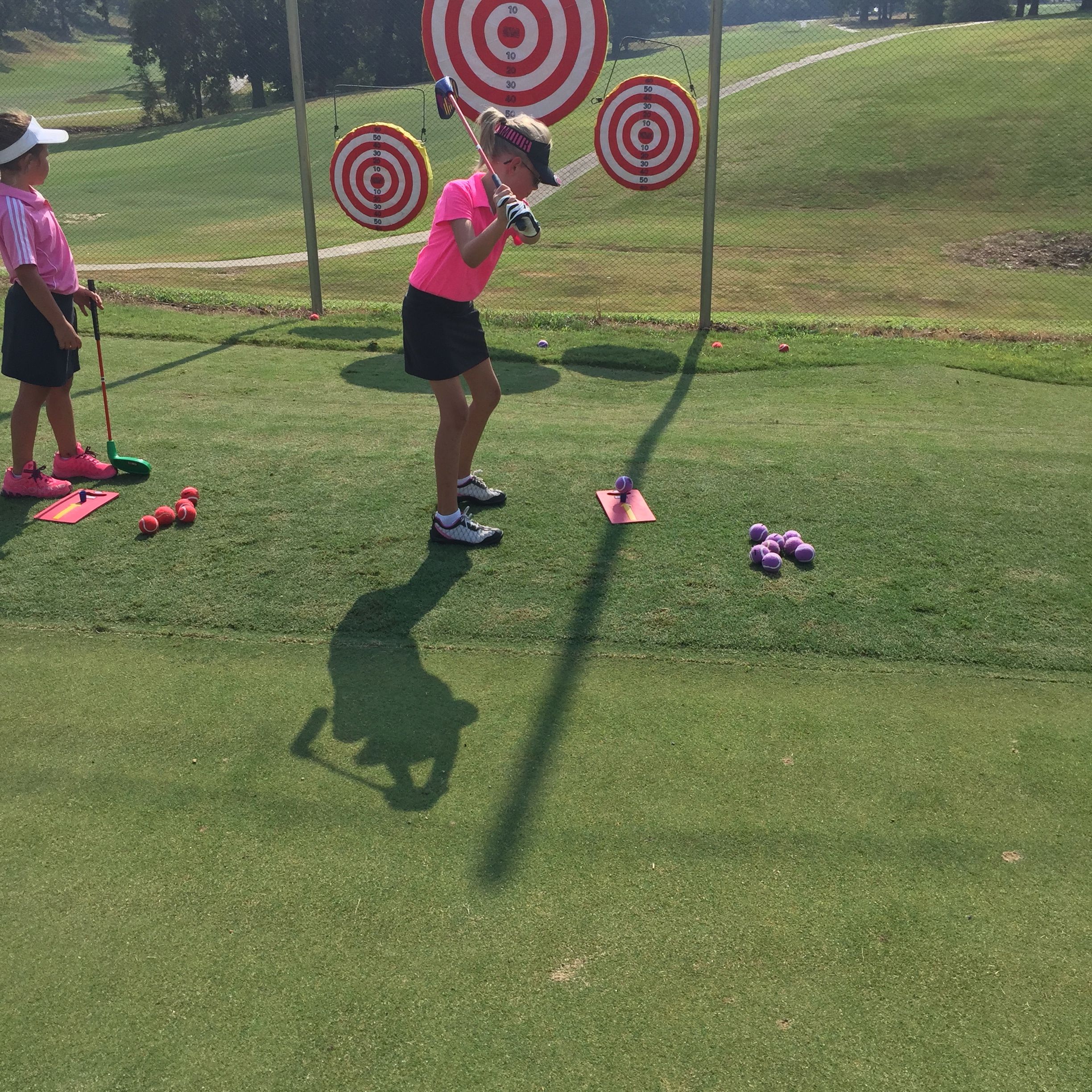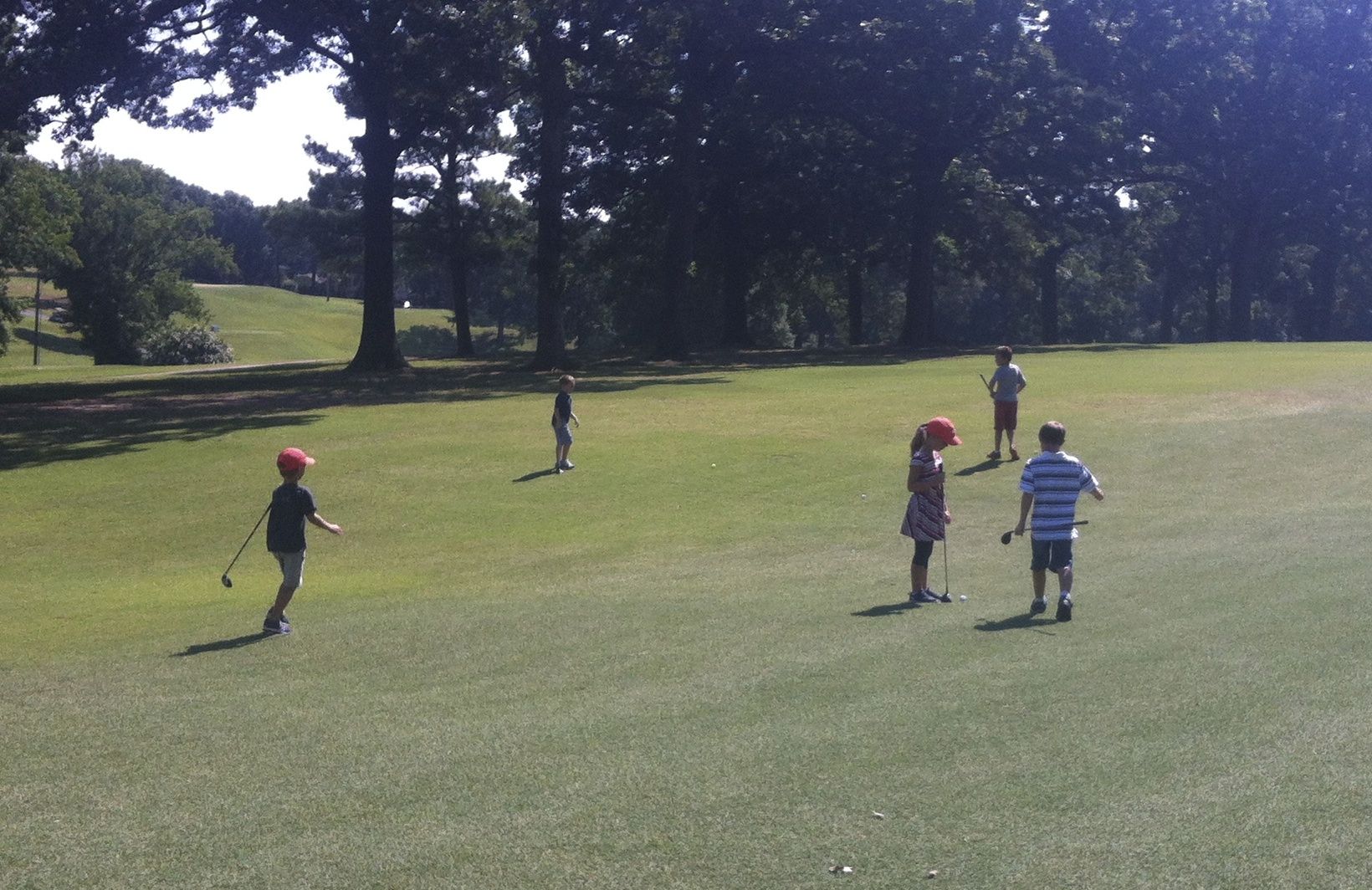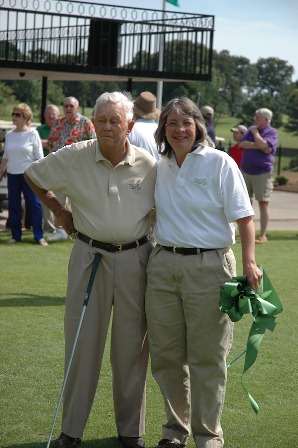 Rates: includes cart!!!!
$30 Tuesday – Thursday  /  
$36 for Friday – Sunday
Twilight Rate starts at 1:00 PM
$21 Tuesday – Thursday / $27 Fri-Sun
60 or older $26 all days open
Best rate applies
Call 501-833-3790, book on-line.        
Loyalty program on the App. Sign up today.
Download the greens at north hills at your App Store.
Learn Head Golf Professional Dawn Darter's journey
---
Welcome to The Greens At North Hills
Open to ALL!!!
The Greens At North Hills is an affordable golf course owned and operated by the City of Sherwood, Arkansas. Sherwood is in close proximity to Little Rock, North Little Rock, Maumelle, Jacksonville and Cabot.
Located 13 miles from the Little Rock National Airport, this golf course in Sherwood, Arkansas is convenient for both residents and visitors. The renovated Robert Trent Jones Project from the early 80's boasts a beautiful landscape of mature trees and target greens. The greens feature Champions Bermuda making the putting surface playable year round.
The Greens At North Hills is conveniently located at 7400 Highway 107. Residents may pay an annual fee for unlimited golf with a cart or pay as they go. Everyone is welcome at The Greens At North Hills.
Tee Times may be booked in person, over the phone, on our mobile App or on the Internet. Special events may be scheduled for the golf course, Joey's Sports Bar & Grill and the banquet hall that offers a panoramic view of the golf course.
---
Dress Code: Standard golf attire. Collared shirts required. Henley and Mock collars are acceptable.
Slow Play Policy: For the convenience of all guests, slow play will not be tolerated. Players falling behind more than one hole will be told to move forward and get back into position. Players stopping after the first nine to eat will lose their position and forfeit their right to proceed to the back nine unless space is available. Rounds are expected to be played in 4 hours or less.
Carts must be in by 7:30 PM so that they may be cleaned, sanitized, and charged for the following day of business. Please understand that if you have to be asked to bring the cart in, it is for that reason.