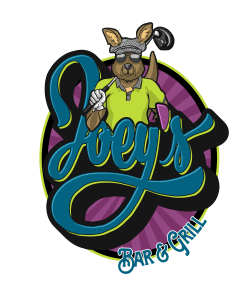 Joey's Bar & Grill
501-392-6127
Located around back next to the Golf Shop.
WINTER HOURS:
Monday – Thursday: 11 a.m. to 9 p.m.
Friday: 9 a.m. to 11 p.m.
Saturday – Sunday: 8 a.m. to 9 p.m.
Come grab a drink and a bite to eat and relax after a long day of golf at Joey's Bar & Grill. To request catering for your event, please contact Caitlyn Baum at (501) 392-6127.